Dubai World Trade Centre

Free Zone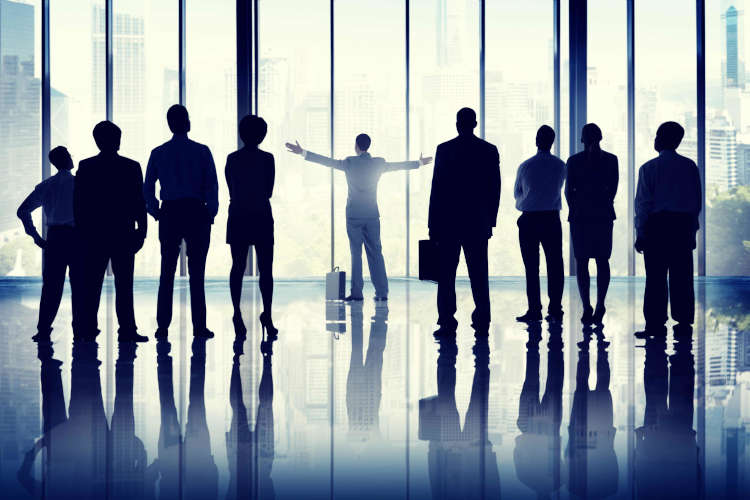 Dubai World Trade Centre (DWTC) located at the hearth of Dubai's Power Corridor along the iconic Sheikh Zayed Road. DWTC is one of the world's largest and most dynamic event venues and well-established nexus point for global businesses. Dubai World Trade Centre Freezone is well positioned in the heart of Dubai city, highly connected via the Dubai Metro and just 15 minutes from Dubai International Airport.
DWTC Authority is a public coproration which is Established by His Highness Sheihk Mohammed bin Rashid Al Maktoum UAE Vice President and Prime Minister, Ruler of Dubai. DWTC Authority enjoys corporate body status, financial and administrative autonomy and full legal capacity to help it carry out its duties and activites.
Key Benefits

of Dubai World Trade Centre Freezone
Stable and clear regulation
Simplified incorporation process
100% foreign ownership
100% repatriation of capital
0% income tax for 50 years and renewable
0% coporate tax for 50 years and renewable
No import / export tax
No restriction on currency & repatriation of funds
No restriction on hiring foreign employees
No restraints over the capital nationality
Freedom to initiate any legal form for the activity
Freedom to determine prices of services / products & the profit margin desired
One-stop-shop services that provides business partners with a variety of government services, including company registration, licensing, visa and other services
Types of License

issued by DWTC Freezone Authority
| Operating Licenses | Descriptions |
| --- | --- |
| Service License | Allows the registered entity to carry out only services specified on the license within the Free Zone and elsewhere in the UAE. These include services such as event management, cosnulting, software, training, repair, catering and human resources services. |
| Trade License | Allows the registered entity to practice activities which are related to import, export and distribution of items and goods as specified in the license. |
| Event License | Organizing of meetings, incentives, conferences and exhibitions |
Business Operation

Permit

This is a special permit for companies operating in areas of Dubai World Trade Centre Free Zone owned by company using a license issued by Dubai Economic Department.
Type of Companies

can be formed at DWTC Freezone
Free Zone Establishment
Free Zone Company
A Branch of an LLC
A Branch of a Foreign Company
Dubai World Trade Centre Free Zone
Packages
Commercial / Professional / Event Management

Licenses
Branch
FZE Establishment
FZCO
Type

Hot Desk

Executive Office

Hot Desk

Executive Office

Hot Desk

Executive Office

Total Package Value in AED(First Year)

28,300

51,300

28,300

51,300

28,300

51,300

Total Package Value in AED(Year 2 & 3)

27,300

52,300

27,300

52,300

27,300

52,300

Number of Visas

2

2

2

2

2

2

Packages Include

Dedicated Desk, Housekeeping Services, Utilities & Service Charges, Free Wi-Fi

Packages Exclude

Visa Charges, Company Name Approval Charges, Car Parking
General Trading

Licenses
Branch
FZE Establishment
FZCO
Type

Executive Office

Executive Office

Executive Office

Office Rent in AED(First Year)

52,500

52,500

52,500

General Trading License
Registration & License Fee

AED 20,000

Packages Include

Dedicated Desk, Housekeeping Services, Utilities & Service Charges, Free Wi-Fi

Packages Exclude

Visa Charges, Company Name Approval Charges, Car Parking