Ajman Media City Freezone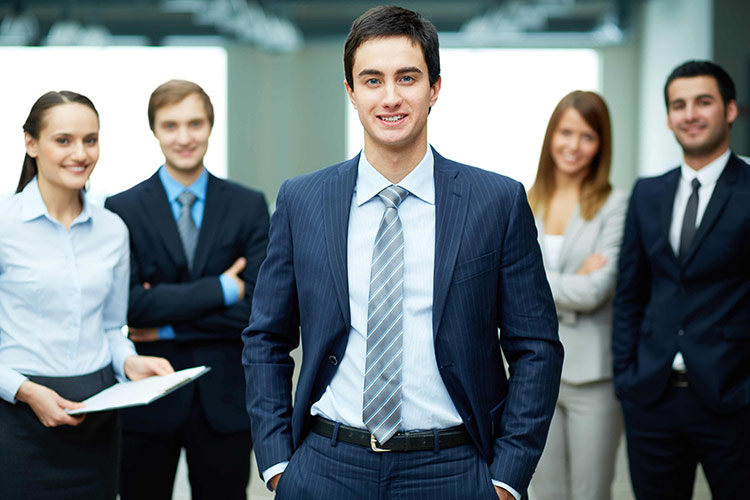 Ajman Media City is a new freezone launched in Ajman Emirate, the fastest growing emirates of UAE. The license fees of Ajman Media City Freezone is one of the most competitive among all the UAE Freezones. Media City Ajman issues service license and commercial license to operate business in UAE.
Ajman Media City is one of the affordable Free Zones in UAE that offers a host of company formation packages and License activities. The Free Zone is in demand for trading and services-related business activities.
Apart from the Ajman Free Zone, the Ajman Media City is the only Free Zone in the Emirate of Ajman and it offers several cost-effective company formation packages to the business owners.
Features

of Ajman Media City Free Zone
Presence of Client is not required
Documents will be prepared and sent to client
Documents shall be signed and returned electronically (via email) along with payment
License will be issued upon receiving documents and payments
Ajman Media City Freezone
License packages
The Free Zone provides business owners with a perfect infrastructure at an affordable cost. Investors can get a Flexi Desk office at the Ajman Media City for AED 11,842. The company formation process in Ajman Media City is hassle-free with the help of Registered Agents such as AURION.
Our team will provide you with complete information and assistance in setting up a company in the Ajman Media City Free Zone. Investors can avail of the heavily discounted company formation packages from the Free Zone and set up their company in UAE in the fastest possible way.
Packages Name
License
Premises
Visa Quota
Fee in AED
Bronze Office
Commercial Trading / Service
Business Center
1 Visa
AED 11,842
Silver Office
Commercial Trading / Service
2 visa
AED 15,092
Silver Plus
Commercial Trading / Service
3 visa
AED 18,242
Silver Premium
Commercial Trading / Service
4 visa
AED 22,442
Gold Office
Commercial Trading / Service
Dedicated Office starting from 12 sq.m
5 visa
AED 26,545
Ajman Media Freezone
Deliverables
Certificate of Incorporation (COI)
License
Commercial Register
Memorandum of Incorporation if it's a FZE and Memorandum and Articled if its FZC
Share Certificate for both FZE and FZC
Lease agreement
Chamber of Commerce Certificate
Good standing certificate
Certificate of Incumbency
Salary Certificate
Introduction letter to the bank