PRO Services

in UAE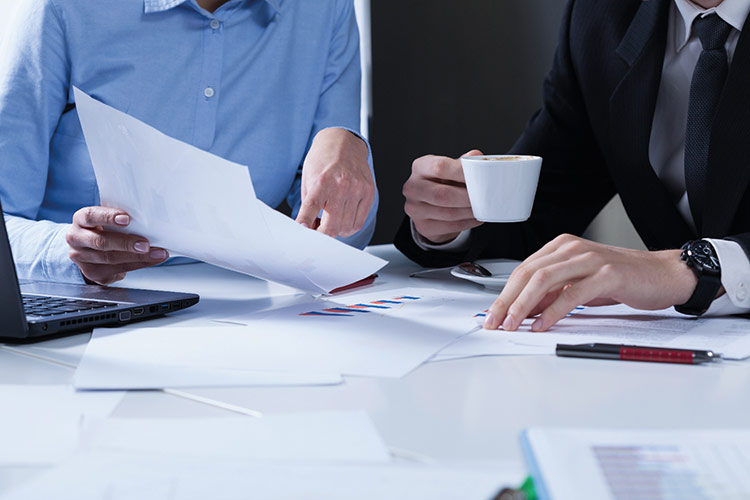 UAE is a young country where luxury meets safety and security. Precisely due to this, more people from other regions of world prefer this country as second home. The ultra modern infrastructure and luxurious lifestyle which is available at a very affordable cost, is the hall-mark of UAE.
The professionally trained PROs of different nationalities at Aurion can speak different languages and provide complete PRO Services in UAE Freezones, PRO Services in DAFZA, PRO Services in SAIF Zone, PRO Services in Dubai, PRO Services in Sharjah, PRO Services in Ajman, PRO Service in Ras Al Khaima, PRO Service in Fujairah and Umm Al Qwain.
Each Investor/ Client is assigned to a PRO and this Aurion official will be the point of contact for all services related to client company. Every email communication is encrypted and highly secured following all rules of internet security. Confidentiality of all the client files is guaranteed and the PROs maintain their work through a specially designed software for Aurion - "Office Management System Software".
They assist in all paperwork for company registration in UAE, residency visa for company owners, residency visa for family and employees, opening of bank account, Chamber of Commerce registration, UAE Driving License or conversion of International Driving License, purchase of property, renting villas in dubai, VAT registration, Tax Registration Number, Tax Residency Certificate or Tax Domicile Certificate, Power of Attorney assistance and Attestation of Certificates & Company documents from Ministry, Embassy, Consulate and Courts.
List of Our
PRO services in UAE

:-
Identifying the Location to establish Company
Freezone, Offshore or Mainland Company Formation
Annual License Renewal of Company
Audit Report Arrangement
Adding & Removing of Company Activity
Adding & Removing of Partners
License Amendment
Investors Visa
Employment Visa
Family Visa
Partners or employee's Visa Cancellation
Labor Card (New ,Renewal & Amendment)
Emirates ID
Car Registration
Chamber of Commerce Certificate
Information on Property Buying & Selling
Insurance for Life, Health, Cars & Offices
Driving License assistance
New P.O Box Registration
P.O Box renewal
Bank Related Assistance
Memorandum of Understanding
Liaison with Government Departments
Digital Signature attestation for Indian Clients
Attestation Assistance of Offshore companies
Attestation Assistance in Chamber of Commerce
Attestation Assistance in Ministry of Foreign Affairs
Attestation Assistance for Power of Attorney
Drafting of Company Board Resolutions
What is the advantage of Outsourcing your PRO work to
Aurion

?

While setting up a company in Dubai, depending on the business license and activity chosen, there is a requirement of liaising between various government departments such as the Department of Economic Development (DED). the Ministry of Labour, the Dubai Immigration and other Public serving departments. Businesses in the UAE have to renew the trade license, tenancy contract, other allied services every year to ensure a smooth continuation in the business. Also, for a new employee, the company has to ensure the employment visa and the job contract is processed on time.

There are also VAT & Accounting requirements for the organizations in the UAE. Most of the free zones and companies in mainland maintain regular audits and accounting of their business operations. These documents have to be submitted to the concerned authority on request. To execute all these tasks in a cost-effective and hassle-free way, outsourcing the PRO requirements to experienced business consultants like Aurion will help you.