RAK
Media City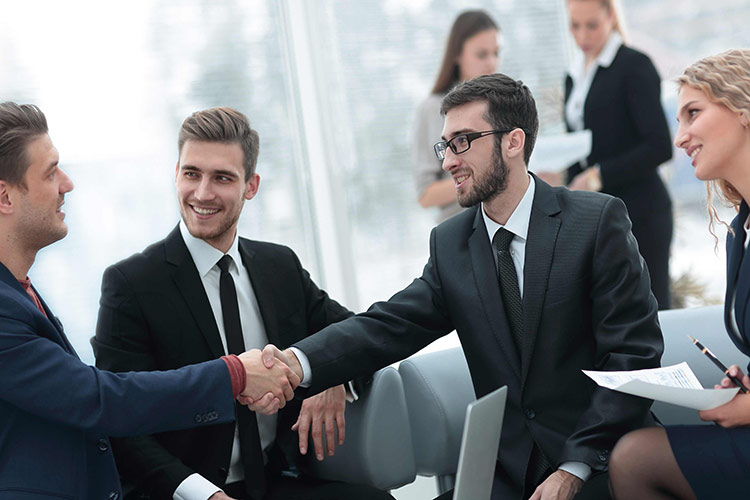 Ras Al Khaimah Media Free Zone and Film City was launched 3 January 2006, by the Ras Al Khaimah Free Trade Zone (RAKFTZ) authority competing directly with Dubai Media City.
Ras Al Khaimah has earned its reputation as a pre-eminent commercial centre with an innovative, dynamic and entrepreneurial business culture. Strategically located at the crossroads of trade and commerce between East and West, it is ideally positioned to service and access markets that span the Middle East, Africa, the Indian Subcontinent and the CIS countries. Ras Al Khaimah is the location of choice for the modern professional and an ideal location for multinationals to establish a regional presence.
RAKFTZ is being developed because of the increasing cost of living in Dubai, which makes Ras Al Khaimah an alternative place to go. RAK Free Trade Zone authority has licensed Mirage Holdings Free zone Company, LLC, Ras Al Khaimah, to operate the RAK media city.
| Types of Licenses | |
| --- | --- |
| Publishing | Magazines, Educational & Professional Books, Consumer Books & Magazine, Promotional Content, e-Books, Directories & Guides |
| Broadcasting | TV & Radio Broadcasting |
| Broadcasting Management | TV & Radio |
| Filmed Entertainment / Production & Post Production | Film Production & Distribution, Media Content Management & Provider, Film Content Rights Management, Production, Post Production and Animation |
| Media & Marketing Services | Direct Marketing, Promotional Services, Advertising / Communication & Public Relations Agency, Intellectual Property Rights Management, Media Placement, Buying & Selling, Media Representation |
| Business & Information Services | News Agency, Media Research & Information Services |
| Music & Entertainment | Music Production & Recordings, Music Distribution, Music Publishing, Music Label & Rights Management, Promotion & Management, Event Management, Theme Parks Management, Sports Management |
| New Media & Media Support Services | Web Designing & Management, Interactive Services, Media Software Development & Integration, Access Spending, Multimedia Software Development, Digital Media Management |
| Service Provider | Restaurant, Stationary, Medical Clinic, Beauty Salon, Book Store, Kiosk, Banking Services, Interior & Set Decorator, Music & Video, Travel Agency, Laundry, Insurance Service Provider |
| Consultancy | Legal Consultancy, Accounting / Auditing Consultancy, Human Resources Consultancy, Marketing, Management, Project Management, Marketing entire Film and Media City |
RAK Media City offers the companies and individuals the following
incentives and benefits:
100% corporate tax exemption
100% repatriation of capital and profits
100% personal income tax exemption
Single window clearance (One stop shop)
100% foreign company ownership
No currency restrictions