Dubai South

(Dubai World Central - DWC)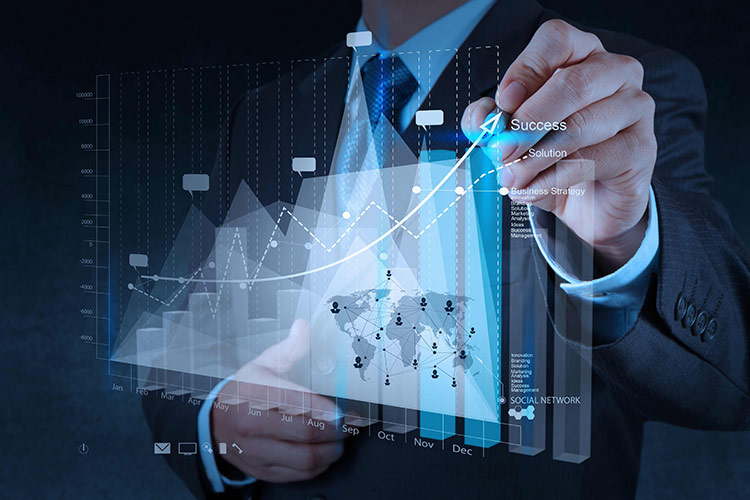 Being a city of 145 sq. kms, Dubai South has the critical mass to sustain a broad, innovative and flourishing platform that supports every conceivable enterprise and industry in the most strategic location in Dubai – a vital connecting point between East and West.
At Dubai South, you will find the ideal urban ecosystem that enables your business to save significantly on time and money. In close proximity to the Al Maktoum International Airport, the largest airport in the world when complete, the Expo 2020 Dubai site, as well as the free zones and Business Park of Dubai South, the Residential District is seamlessly connected to key landmarks in the city through arterial roads, and the metro.
As a self-sustained and integrated city, Dubai South is able to provide you with a wide range of offerings to suit your unique needs:
A selection of thriving industries ranging from the aviation industry to retail, hospitality, food and beverage all the way to education and information technology.
A versatile range of products customized to fit your needs, such as shell & core, fitted-out, and custom built offices spaces, industrial facilities and commercial buildings for lease or rent.
Dubai South Free Zone
advantages
0% corporate and personal income tax rate guaranteed for 50 years
100% business ownership
100% capital repatriation
Licenses for a full range of business activities
No currency restrictions
Regulated environment
SET UP YOUR BUSINESS

IN FIVE STEPS
NAME AND ACTIVITY APPROVAL
SUBMIT APPLICATION FORM AND LEGAL DOCUMENTS
NAME & ACTIVITY APPROVAL
INVOICE PAYMENT
COMPANY REGISTRATION
SIGN & COLLECT REGISTRATION CERTIFICATES, LICENSE & LEASE
PRO Services

in Dubai South

Aurion's PRO Services Package for Dubai South covers an extensive scope of work. Avail on-demand PRO Services or a yearly contract to handle all your PRO & Administrative tasks.

We offer top-class professional services with the utmost quality and prompt delivery of assigned tasks.

Our dedicated PRO Agents are well experienced with all the legal & business laws and process in the UAE. We will handhold you through the PRO & administrative tasks and ensure you have a hassle-free completion of the required task.
PRO Services Package

for Dubai South

Our Comprehensive PRO Service package for Dubai South covers:
Company Formation Application form preparation
Document Clearance, legal translation, and doorstep delivery
Residence Visa & Emirates ID Application Processing
Approvals & Clearances from Specialized Government Departments - RTA, Dubai Economy, Dubai Municipality, Ministry of Labor
Establishment Card Processing, Labor Contracts, Legal Clearances
Dubai Chamber & Customs Registration
Visa Cancellation Services
Company Liquidation Processes
and many more...