Jafza Offshore (Dubai Offshore)

Company Registration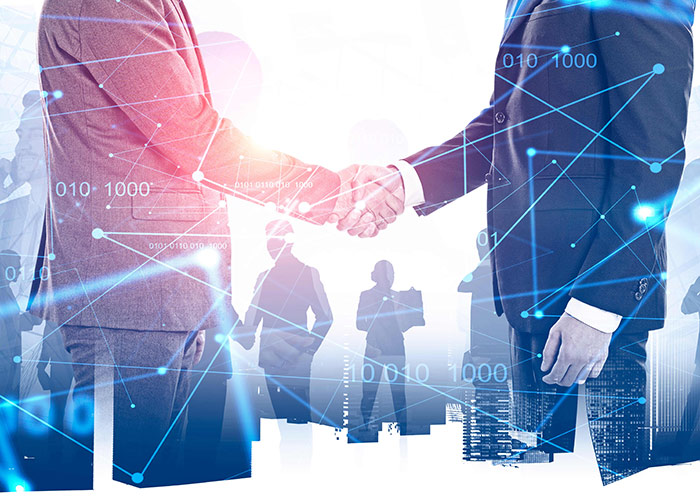 JAFZA Offshore Company is an International Business Company just like British Virgin Islands IBC, Caymen Island etc.
Special Status Non-Resident Offshore Companies: Jafza, under Jebel Ali Free Zone Offshore Companies Regulations 2003, allows the formation of an offshore Company by individuals or corporate bodies, as a non-resident company, having a corporate legal entity.
DOCUMENTS & DETAILS

REQUIRED FOR DUBAI OFFSHORE COMPANY REGISTRATION
INDIVIDUAL

APPLICANT
Applicants Personal Profile (CV)
Bank Reference from anywhere in world ( Template can be provided)
Proof of residence (recent Utility Bill like Electricity Bill or Telephone Bill in the name of applicant)
Passport Copy (with atleast 6 months validity)
INFORMATIONS & REGULATIONS
Dubai has passed a law for incorporation of Offshore Companies in Jebel Ali freezone in the Emirate of Dubai. The laws have been framed in a manner such that authority maintains a clean image of the companies vis a vis international financial authorities.
Some of the unique features of the Companies are as follows:-
No bearer shares will be allowed
The Company can open bank accounts with all banks operating in Dubai and also in other jurisdictions.
The Company shall file audited accounts each year
Its important to note that Dubai has Double Taxation Avoidance Agreement  with the following countries:-
Jordan, Sudan, Syria, Kuwait, Morocco, Malta, Yemen, Egypt, Finland, France, India, Pakistan, Poland, China, Germany, Indonesia, Italy, Malaysia, Romania, Singapore, Algeria and Turkey.
JAFZA OFFSHORE
COMPANY FORMATION
AURION Business Consultants provides total assistance in setting up new Offshore Companies in Dubai Jurisdiction. A brief text of the new regulation and features are described below:-
Legislative Authority
The regulations are made by the Chairman of the Dubai Port, Customs and Freezone Corporation in accordance with the authority given to him by Dubai Laws Numbers 1 & 4 of 2001.
Features
Company Status : Limited Liability
Number of Shareholders : Minimum One & Maximum not limited
Suffix to the Name : "Limited"
Capital Structure : Decided by the shareholders
Permitted
Activity
Professional Contact with legal consultants, lawyers, accountants and auditors
To hold shareholders and Directors meetings in the UAE
To hold lease of property for use as registered office or own real property in the Palm Islands or Jumeirah Islands or any property owned by Nakheel company LLC or any other real property approved by authority.
To hold an account in a Bank in the UAE for the purpose of conducting its routine opera- tional transactions.
To become shareholders of Freezone & Limited Liability Companies.
DUBAI OFFSHORE COMPANY FORMATION
PROCEDURES
Submit application to the Registrar
Attestation of Memorandum & Articles of Association prepared as per the regulation.
OFFSHORE
COMPANY REGISTRATION
The Registrar is the final authority to accept or reject the registration. Upon registration an Offshore Company registration number will be allotted and registration certificate will be granted.
SHARES
All shares must be fully paid when allocated
No Bearer shares allowed
No different classes of shares allowed
ADMINISTRATION
A Registered Agent ( Consultants/ Legal firms) is required to introduce & represent before the Authority.
DIRECTORS
Minimum number of Directors shall be two.
MEETINGS
Shareholders meeting and Board meeting have to be conducted periodically.
Every Company shall cause minutes of all proceedings at general meeting & its Directors.
STRIKE COMPANY
OFF REGISTER
The Registrar may strike off Company from the register under the following circumstances by giving due notice:
Offshore Company is acting breach of regulation 15 (permitted activities)
To protect the good repute of the Zone
Non-payment of fees
TIME SPAN

FOR OFFSHORE INCORPORATION

Three working days.

NB: No trade can be done within UAE. No Visa. No Office. Bank account can be opened.