Dubai Silicon Oasis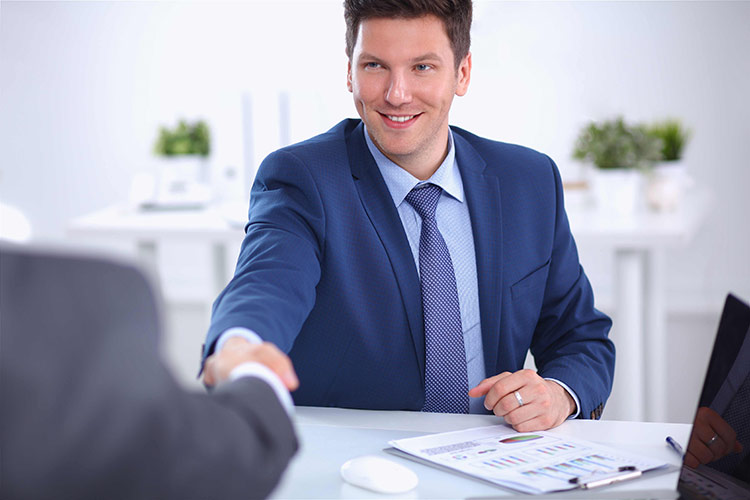 Dubai Silicon Oasis Authority (DSOA) is a government-owned Free Zone established in 2004. It has emerged into the main technology park in the region.
The Free Zone provides a perfect ecosystem for both working and living in the same area in coexistence. DSOA offers a complete bundle of incentives and advantages to the organizations investing in the tech park. DSOA is equipped with industry-leading technology infrastructure to support the business establishments 24/7.
The Free Zone has an advanced telecommunication network, a fiber optic system, a tier 3 data center with 120 high capacity racks, and a propelled utility framework with 8 control stations with a limit of 1,600 megawatts. Dubai Silicon Oasis has a full capacity to have a semiconductor Manufacturing Plant and other light industrial units on the premise. It has a wide range of customizable warehouses and office spaces to suit the varying investor requirements.
DSOA is fully connected with a network of roads. It allows quick and easy access to Dubai's major highways.
Dubai Silicon Oasis
Investor Benefits
No income tax or corporate tax
No import-export tax
No customs duty for Freezone imports
100% foreign ownership
100% profit repatriation
Fast Company Formation
Networking and Community-building events
Advanced IT infrastructure with network security
Access to a pool of talent in the technical and engineering sector
World-Class development and Research centers
Investment incentives by venture capitalists for startups
Documents Required for Company Formation

in Dubai Silicon Oasis
Company Formation Application Form
Passport Copy
Letter of Intent (optional)
Bank Statement/reference letter from Bank
No Objection Certificate - for UAE Residents
Company's Business plan
Any supporting documents upon the requirement
Types of Legal Entities

in Dubai Silicon Oasis

DSOA offers a perfect ecosystem for technology and IT entrepreneurs to start their company in Dubai. The following company structure could be incorporated in the DSOA Free Zone:
Free Zone Establishment (FZE) - Single shareholder (individual/corporate)
Free Zone Company (FZC/ FZCO) - Entity with 2 to 5 shareholders ( Individual/Corporates)
Branch of a Foreign Company - A UAE based or foreign company can register its branch in the DSOA without any capital requirement. (The activity chosen has to be the same as the parent company)
Branch of a Local Company – A company registered in Dubai Mainland
Types of Licenses

issued for Business Setup in DSOA

For the Company Formation in DSOA, investors can choose from three broad business license categories
Service License - For companies such as accounting, consultants, legal, marketing, IT Services, etc
Industrial License - For export-import of raw materials, manufacturing, assembling units, packaging units, etc.
Trade License - For distribution and sale of items under specified license (engineering equipment, heavy machinery, general trading)
Special License Categories

in Dubai Silicon Oasis

DSOA is offering special license categories for regulating the activities in areas under the administrative zone of DSOA. ( areas owned by private developers). They are the following:

Business Operation Permit
A special permit issued by the Dubai Economic Department (DED) to companies operating in the Administrative Zone of DSOA. (Areas owned by Private Developers)
Entrepreneurial Business License
A low-cost license package offered to the budding entrepreneurs and startups who are part of the DSOA's incubator program.
Dubai Silicon Oasis -
Steps in Company Formation
Company Formation in the Dubai Silicon Oasis follows a 3 step process.
Submit the application form with all the required documents to the Dubai Silicon Oasis Authorities
Payment of related fees and submission of other legal documents
Lease Agreement preparation & signature followed by preparation of Share capital letter and submission to the DSOA ( for FZE/ FZCO)
Freehold Company Setup

in DSOA

To set up a company in a facility that is not owned by Dubai Silicon Oasis by falls under the administrative governance, the investor has to apply to DSOA's Freehold Licensing Division. Investors who wish to set up a company in a private facility within the freehold/lease facilities of DSO could leverage this option.

A suitable Company License will be issued by DSOA and the investor can start operating from the freehold area complying with all the regulations. Connect with our expert team to know more about the Freehold Leasing and Company Formation.
How
Aurion

Will Assist you?

Our expert legal & business team will practively guide you throughout the complete Company Formation process in DSOA. We will ensure you have a hassle-free company setup in Dubai Silicon Oasis.

Talk to us to know more and avail our all-time low Company Formation Package for DSOA right away!