Dubai
Health Care City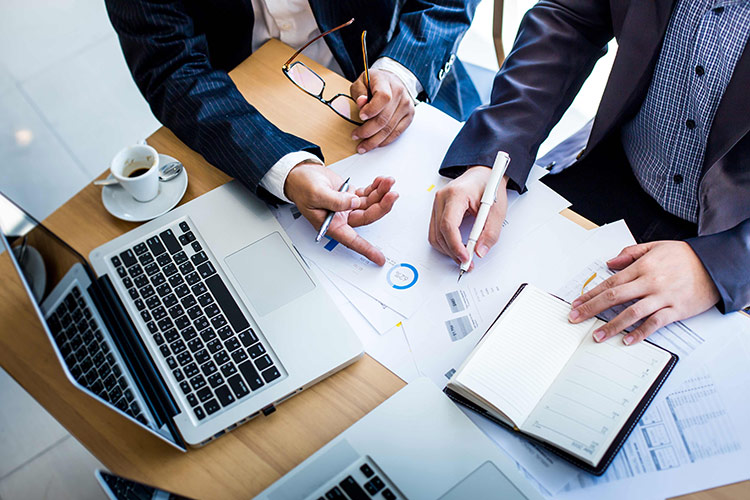 Dubai Health care city was launched by His Highness Sheikh Mohammed Bin Rashid Al Maktoum, Vice-President and Prime Minister of the UAE and Ruler of Dubai in 2002. DHCC is the world's largest healthcare free zone. The aim of DHCC is to fill up the gap between Europe and South Asia and to set up a regional gateway for the customers and patients so that they receive a world-class healthcare facility and enjoy first class medical and wellness service.
By establishing DHCC, Dubai will offer significant business opportunities to the local as well as international investors, regional business and the global healthcare industry. It will make an integrated healthcare community giving a complete medical treatment and prevention portfolio with an upgraded procedure and patient/client flow.
The purpose of DHCC initiative is to create a world-class cluster of healthcare specialists and service providers at the heart of Dubai by providing the highest quality healthcare services to medical care and wellness seekers from the region. DHCC aspires to provide best in class medicinal care benefits in selected disciplines that are significant to the issues facing the patients within the region.
Building the
future of healthcare
With a specific goal to be at the forefront of healthcare in the locale and globally DHCC is constantly expanding to add new services and expertise to its offer. We have developed into a noteworthy medical community in a short space of time and have more prominent plans to deliver health benefits and wellbeing that compete on a worldwide scale. Our approach is simple, to draw in the most effective healthcare providers, to deliver the best service and lead the best practice.
Setting new standards in
healthcare quality and patient care
Dubai Healthcare City's priority is to guarantee patients get the highest quality care and clinical services in a safe and reliable atmosphere. This is the reason the Center for Healthcare Planning and Quality (CPQ) was established mutually with Partners Harvard Medical International, as the independent regulatory body in charge of implementing thorough standards that are aligned with international best practice to guarantee the highest quality care.
To protect patients, CPQ is responsible for:
Guaranteeing rigorous licensing of healthcare professionals and facilities within DHCC
Implementing top quality norms for healthcare practice
Ongoing assessment of clinical facilities to keep up best practice
Regulating traditional and alternative medical practice
Patient care and patient safety initiatives to drive continuous quality improvement
Gathering statistical data to monitor clinical standards and patient fulfilment and to enhance healthcare delivery and customer care