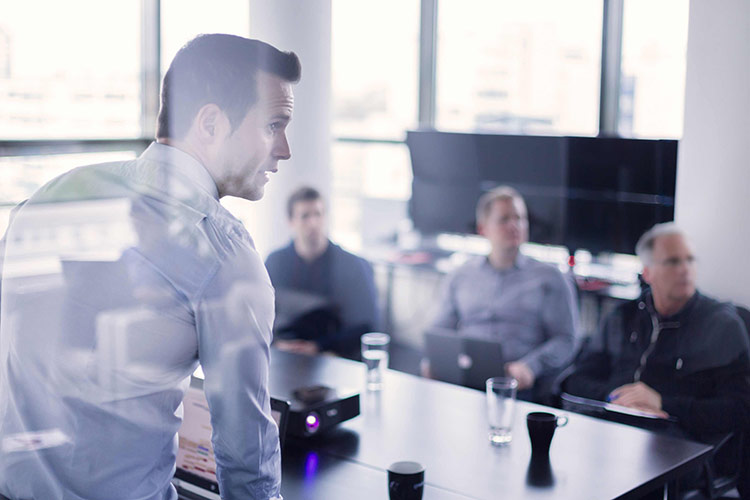 Dubai
Gold and Diamond Park
The Dubai Gold & Diamond Park is aimed to target Gold, Diamond, and other precious stone traders to set up facilities and open office and retail stores to have a physical presence in the UAE.

The Dubai Gold & Diamond Park is in the list of every tourist must-visit places in Dubai to buy gold. It houses a wide range of retail stores trading various metals, gold, diamonds, and other precious stones.

Also, there is an extensive workshop and manufacturing facility to fulfill the requirements of the jewelers and meet customer demand effectively. The Gold and Diamond Park consists of an enclosed air-conditioned ground floor retail facility housing 37 retail shops that have all been leased out.
FACT FILE
The Gold & Diamond Park consists of one manufacturing block (G+2) and a Retail Center (G only).
Construction at the Gold & Diamond Park commenced on November 21st 1999 and was completed on July 31st 2000.
The Gold & Diamond Park was opened officially on 29th of May 2001.
All 37 retail outlet and 118 manufacturing units are operational
The Retail Center is a mixture of 37 retail units of approximately 323 square feet to 1107 square feet each
SERVICES
Strong support from His Highness General Sheikh Mohammed Bin Rashid Al Maktoum, Crown Prince of Dubai and UAE Minister of Defense, the Government of Dubai, the Department of Tourism and Commerce Marketing, the Gold and Jewellery Group, and the World Gold Council.
Assistance for tenants in all government related issues.
Full Free Zone facilities and benefits exactly as JAFZA. 100% foreign ownership
100% repatriation of capital and profits
No Corporate taxes
No income tax
Strategic location within the heart of Dubai with easy access to all areas
24/7 operational freedom
Hiring of expatriate workers
Central air conditioning plant connections to each unit
Central gas distribution system to each unit
Healthy purpose built work environment with proper ventilation systems, exhaust facilities and provision of acid disposal waste collection
24 hours, 7 days a week security personnel & video surveillance, fire alarms and fire defense systems
Hallmarking will soon be provided by the Dubai Municipality's regular pickup services for all gold manufactured and sold from the Gold & Diamond Park
Excellent retail center facilities and atmosphere, serving tourists and shoppers
Shuttle transport between the Gold & Diamond Park and 5-star beach hotels to commence by end of November 2004
How to obtain a Gold Trading license in the Dubai Gold & Diamond Park?
To obtain the required license for manufacturing, retail, eCommerce, professional service, or trading in Gold & Precious Metals, the investor must follow the below steps:
Acquire a Contract Agreement from the Gold and Diamond Park.
Make the Required Fee Payment for leasing the Physical Unit (office Space, Retail store)
After obtaining the lease agreement, obtain for the Gold Trading License from the Jebel Ali Free Zone. (Jebel Ali Free Zone is the governing authority issuing the Gold Trading License for Dubai Gold & Diamond Park)
Documents Required for Obtaining
Gold Trading License from Jebel Ali Free Zone (JAFZA)
Copy of the Lease agreement stating the details of the physical office space or retail store in Dubai Gold & Diamond Park.
Memorandum of Association (MOA) and Proof of License Fee payment
Any supporting documents as requested by JAFZA
Post-approval from JAFZA, the Certificate of Incorporation and Bank Reference letter for Corporate Account Opening will be issued. The letter of confirmation from the investor must be submitted to JAFZA to obtain the Gold Trading License or the Specific license applied for from JAFZA.
How
Aurion

will Assist You?

Aurion will assist you with document preparation and submission, facilitate the License Fee Payment, liaise with the Free Zone Authorities to get the required approvals, coordinate the company formation process, and more.

Our PRO Agents will engage with the Free Zone for obtaining clearances, document transfers, PRO and Visa assistance, Bank Account opening assistance, etc. We offer you a holistic Company Formation Package at an affordable rate for obtaining your Gold Trading License from the Dubai Gold & Diamond Park.

Reach out to us to know more about securing the Gold Trading License for your company.