Free Zone is a type of business jurisdiction in UAE. It allows 100% ownership for the investor after registering their company. Also, the governance of the company is vested with the respective Free Zone Authority. There are numerous advantages to a Free Zone.
UAE is home to numerous Free Trade Zones that support the growth of trade and the economy of the region. There are various business activities available in the Free Zones for doing business. In UAE there are more than 45 Free Zones delivering various company packages for investors.
Foreign investors choose to establish their business in the Free Zones due to various reasons such as:
The ease of setting up an office,
Registering the company easily,
Avail of the numerous business benefits offered by the Free Zones.
Free Zone in UAE
Free Zone in UAE is an area demarcated within the country. It is a designated area where investors can legally trade and avail various incentives for their business. Furthermore, for a Free Zone Company in UAE there are a host of benefits such as:
Provision of Complete Ownership of the Company
Trusted Governance
Absence of taxation,
Plug and Play Office Spaces
Easy Company Registration and more
Also, there are designated Free Zones in UAE that are VAT Exempted under certain circumstances. The VAT is levied depending on the place of supply of the services and goods by the Free Zone company.
Free Zone – Available Privileges for the Investors
The jurisdiction of a particular Freezone is limited to the area where it is established. A company registered in a Freezone is essentially an onshore resident company. So, it can avail all privileges of an onshore company such as:
It is eligible for Office premises in Freezone
It can have a Visa quota
It can trade or do business within the UAE and outside
It can be registered with the Chamber of Commerce
It can obtain import-export code
Tax Residency Certificate can be obtained so that investors get the benefit of DTAA ( Double Taxation Avoidance Agreement)
Certificate of Origin can be obtained for manufacturing companies
100% Expatriate Ownership and 100% repatriation of profits
The Free Zones in Dubai will be pricier when considering the total cost of setting up a business in UAE. It is dependent on various factors such as the location, office rent, other infrastructure facilities, and more.
Top Free Zones in Dubai
The Free Zones in Dubai offer various company formation packages for the investors. Depending on the specific business requirement, the Free Zones have custom-made business solutions.
There are popular Free Trade Zones in Dubai that offer variety of company packages. Few of them are:
Also, the investor can choose from a wide range of business activities for setting up their company. The Free Zones of Dubai has many advantages due to the strategic location and improved infrastructure facilities to support business growth.
Free Zones in Abu Dhabi
There are Free Zones in Abu Dhabi that offer various specialized license packages and business activities to the entrepreneurs. For example, the Masdar City Free Zone offers special licenses for startups in the field of renewable energy, energy management, environment management, etc.
Similarly, the Khalifa Free Trade Zone (KIZAD) offers logistics, shipping, packaging, and commercial trading license at budget friendly rates for the investors.
Additionally, for airlines chartering, flight maintenance, and aircraft management companies, the Abu Dhabi Airport Free Zone is an ideal choice. It offers various cost-effective business license packages for the entrepreneurs.
Top Free Zones in the Northern Emirates of UAE
The Northern Emirates especially Sharjah has few cost-effective alternatives for companies to set up at a much affordable rate in the UAE.
Let's look at the various options available in the Northern Emirates for company setup and successfully set up your dream business venture in UAE most comfortably and cost-effectively.
1. Sharjah Airport International Free Zone (SAIF Zone)
Sharjah Airport International Free Zone is one of the most dynamic Free Trade Zone driving a variety of trade and business activities in the UAE. Hence, it is one of the busiest trading and manufacturing hubs of UAE.
With an in-house Customs Clearance, proximity to the Sharjah International Airport and the Khalid Port, SAIF Zone facilitates global trade with more than 100 countries.
The custom warehouse and light manufacturing units allow entrepreneurs to easily scale up their business operations and profitably run the operations. SAIF Zone offers customized office spaces starting from 9 Sq.m cubicle to fully furnished executive offices.
Also, the company formation process, state-of-the-art infrastructure, staff accommodation, etc., are best in class making the Free Zone a favorable option to consider for setting up a business establishment in the UAE.
2. Hamriyah Free Zone
Similar to Sharjah Airport International Free Zone, the Hamriyah Free Zone is another popular Free Zone for commercial and manufacturing licenses mainly. It hosts some of the top manufacturers of the world.
Hamriyah Free Zone offers warehouses with office space requirements with up to 50 employee visa quotas for large manufacturing setup.
There are top-class warehousing and storage facilities in Hamriyah exclusively for food manufacturers, healthcare providers, etc.
The proximity to one of the busiest ports in the UAE makes it a trader's hub. There are daily import-export transactions from Hamriyah Port to numerous countries around the world with the majority share to Asia and then Africa and Europe.
3. Sharjah Media City
Sharjah Media City is one of the most competitive Free Zone gaining a strong presence as the popular Free Zones for profitable business investment in the UAE.
SHAMS offers a wide range of business activities at a low-cost business setup package starting from as low as AED 8,050 for a Zero visa quota company setup.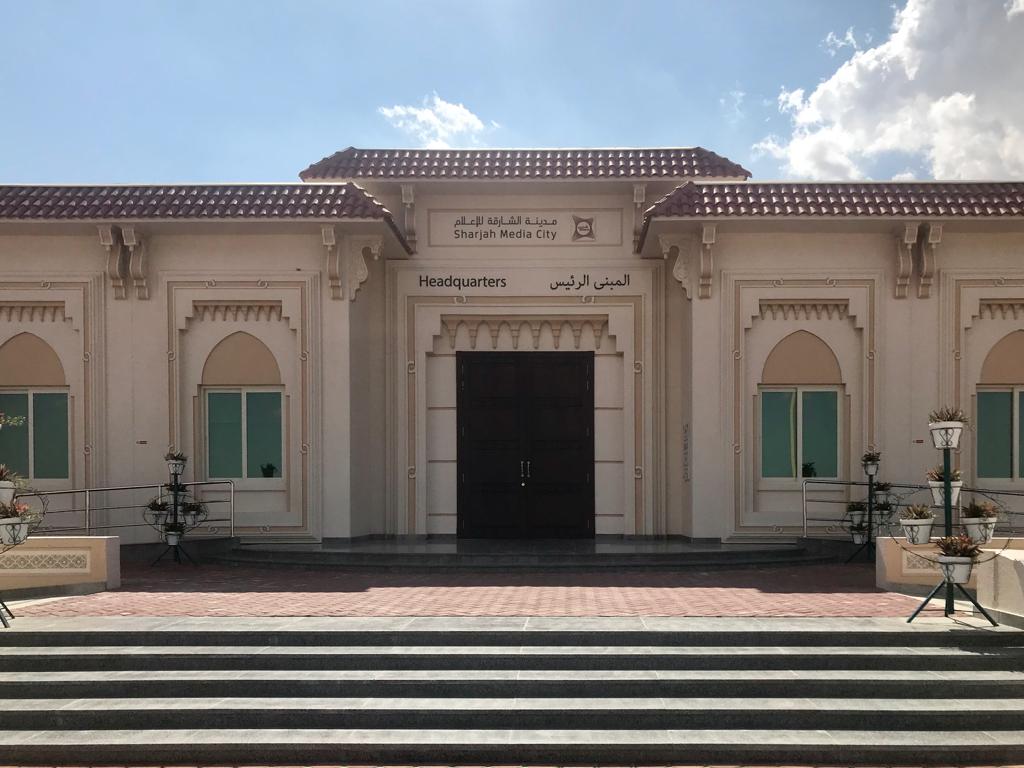 The Free Zone offers investors a multitude of company formation options and a wide list of business activities to choose from.
As the name goes, SHAMS just does not only offer Media related Business License but several business licenses and activity categories ranging from general trading, services, eCommerce, and more.
To know more about Company Formation in Sharjah Media City, talk to our expert Business Consultants, connect with us here!
4. SPC Free Zone
The Sharjah Publishing City Free Zone is a competitive Free Zone in the emirate of Sharjah. It has various company packages that suit the investor business requirements. SPC Free Zone is a popular choice among the freelancers and startup companies.
The Free Zone offers cost-effective company packages that will enable investors to easily start there business venture and scale up. SPC offers flexi-desk spaces and Co-working spaces for startups and freelancers to work.
SPC offers the investors more than 1000+ business activities across services and commercial business categories. The proximity to Sharjah International Airport makes it an ideal location for business travelers to easily visit the office premises for project discussions and meetings.
5. Ajman Free Zone
For entrepreneurs looking at further low-cost options, there is Ajman Free zone that offers attractive business setup packages across various business license categories and trade activities.
Choosing a Free Zone with the only objective of a low-cost business license will have implications in the future during office space expansion, warehouse space addition, bank account opening, address and reputation, and more.
Hence, entrepreneurs must look at a holistic approach while choosing the right Free Zone for their business establishment and not just a low-cost option.
6. Ajman Media City
Ajman Media City Free Zone is another low-cost option for investors who are looking at an entry point to the UAE business landscape.
The Ajman Media City offers a Freelance Permit for media enthusiasts, Photographers, graphic designers, web-developers, etc., to enter the entrepreneur world seamlessly.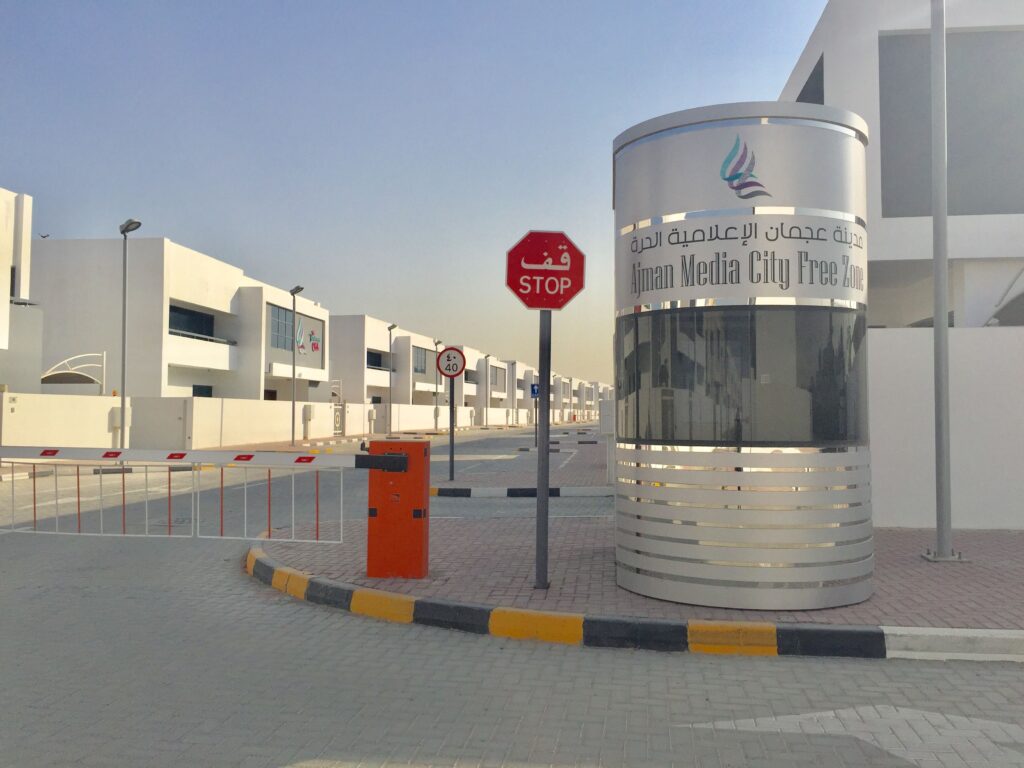 Also, Ajman Media City offers a host of other business license packages at competitive packages for investors to choose from for their business setup in UAE.
7. Ras Al Khaimah Economic Zone (RAKEZ)
The RAKEZ is a Special Economic Zone in the Emirates of Ras Al Khaimah offering attractive company setup options for global investors.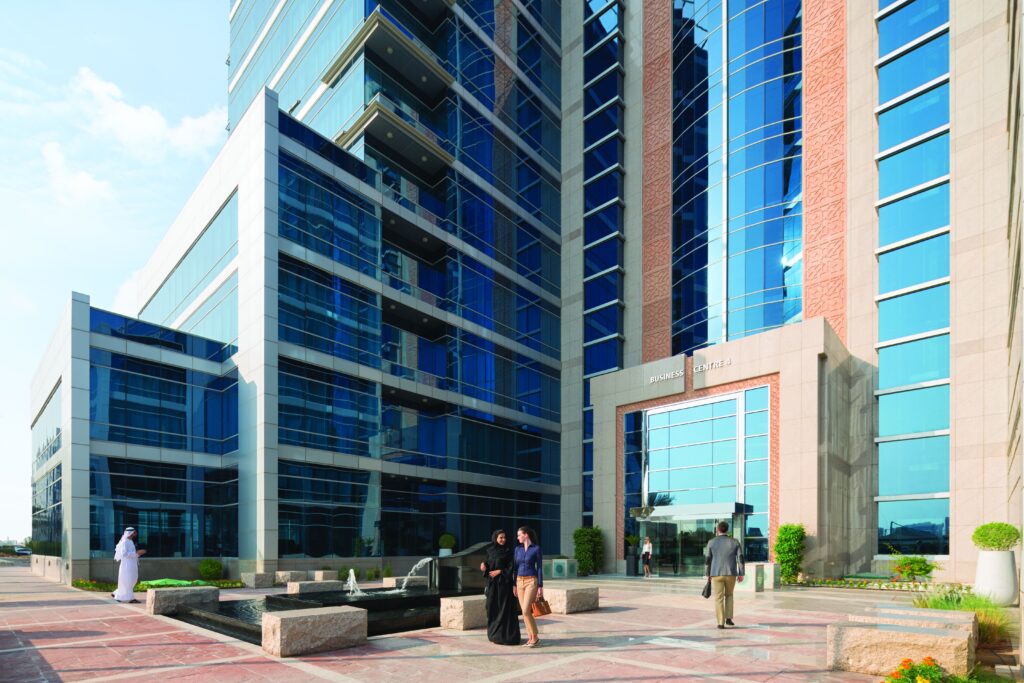 The Free Zone consists of dedicated business parks, manufacturing units, warehousing, and logistics complexes to cater to a wide business requirement of entrepreneurs.
Also, to promote the academic and education-related business establishments, RAKEZ has a specialized Academic Zone that houses all the companies that offer services and products in the education sector such as training, Ed-Tech startups, tutoring, etc.
In a nutshell, UAE Free Zones offers global investors all that they require to set up their business seamlessly and easily scale up to achieve business sustainability.
Seasoned Business Setup Consultants like Aurion will assist in the end to end Business Setup Processes, Visa Processing, Bank Account Opening Assistance, and beyond making the journey of Company Formation in UAE hassle-free for the investors.
To know more talk to our expert Business Consultants right away!
Contact: Aurion Business Consultants